Alkem Industrial Supplies : Bandsaw Blades
| | | |
| --- | --- | --- |
| | cc cc | |

Features & Benefits of ALKEM's Bandsaw blades
Our Bandsaw blades are very suitable for all workshop conditions – Steel merchants, steel construction, machine shops, General jobbing workshops and your D.I.Y. needs.
Our variable tooth blades reduce noise and vibration whilst cutting. They cut structural tubing and solids quickly and smoothly with an excellent finish.
Ask Alkem for Bandsaw advice on which blade to use for any application from a single cut of 20mm RHS right through to cutting a solid piece of 700mm 4140 steel.
We have a range of Bi-metal bandsaw blades, Carbide bandsaw blades right down to Carbon blades for your backyard hobbiest. Our premium quality blades are designed for any kind of metal and wood.
We provide different bandsaw blades brands such as Bahco,Excision, Doall and more. By using these premium quality bandsaw baldes, you are insured to be satisfied. We do not provide cheap quality bandsaw blades that wont last. All our products are made to last longer and to do a great job with excellent blade life.
At ALKEM we can also check and calibrate your bandsaw machine to test your:
Bandsaw blade speed
Bandsaw machine feed rate
Bandsaw tension
Machine coolant percentage
We offer a service of advice on maintenance and care of your machine and bandsaw blades, in order to repair your bandsaw blade, teach you how to fold it or answer to all your questions.
For loyal customers they receive an A3 laminated cutting and troubleshooting information chart at request or a discount for our other products.
We can provide Bandsaw Blades in all Australia, but more particularely in Queensland and Northern Territory. All the Australian Eastern cities like Brisbane, North Brisbane, South Brisbane, Northern NSW, Goldcoast, Sunshine Coast, Gympie, Maryborough, Hervery Bay, Bundaberg, Gladstone, Rockhampton, Emerald, Mackay, Innisfail, Townsville, Cairns, Darwin and so on are our most common customers.
How to choose your bandsaw balde ?
Step 1: Think about your application, which kind of steel or material are you cutting ? What model of bandsaw blade machine are you using ? In order to give you the best bandsaw blade which fit with your need, we have to know the details of your application.

Step 2: We will determine which type of blade you require depending on material to cut. We provide bi-metal, carbon and carbide bandsaw blades. Each of them has its own specific use.

Step 3: The machine will determine the width of the blade you need.

Step 4: Determine your TPI (Teeth per Inch). The TPI defines the pitch of the blade. You have to choose between 0,7/1to 24. We will discuss about that together to find the best choice. However, know that the fewer teeth engaged in the workpiece the higher the cutting capacity, with a rougher finish.

Step 5: Finally, regarding to the previous steps and decisions we made together, we will choose between the best brand to suit your need.
You can also find our video about how to choose a bandsaw blade.

Ranges of Sizes and TPI's available
Widths available: 3, 6, 10, 12, 16, 20, 27, 34, 41, 54, 67mm
We supply from 0.7/1 to 24 TPI (Teeth per inch) depending upon application and availability on blade.
To order your personalised Bandsaw blade, fill in this order form, Click here :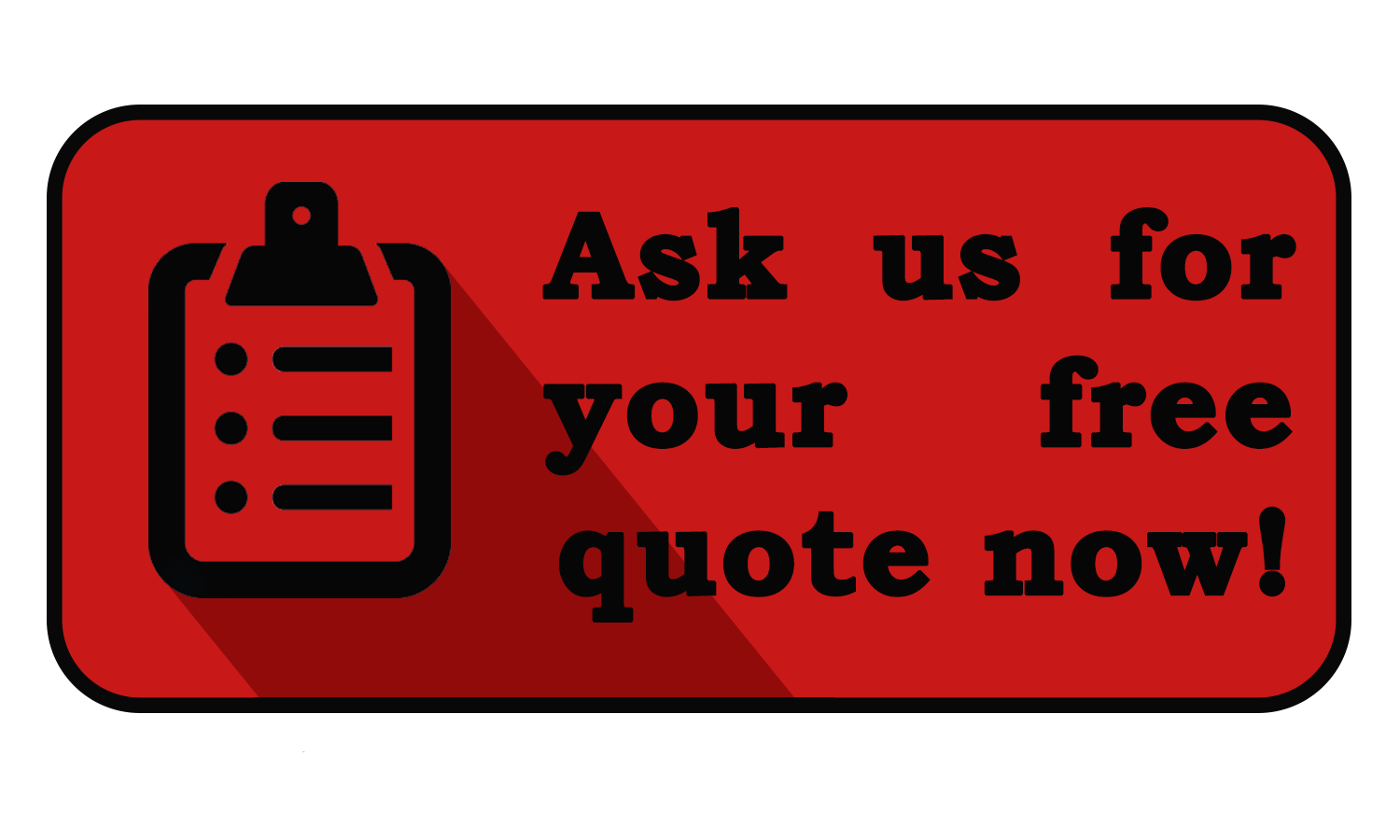 Or contact us by phone 07 3293 1919 / 0407 711 754 or e-mail sales@alkem.com.au
---