Bahco Bi-Metal Blade Sandflex King Cobra PHG P9000
Bahco Bi-metal Blade Sandflex PHG P9000
Features and benefits:
For production cutting on various types of materials, especially alloyed and stainless steels. Specifically designed to cut all difficult materials, in medium and large work pieces with a high performance. The use of powder hss will improve the hardness of the blade, as well the toughness of the 3858–sandflex PHG P9000. This truly leads to an excellent performance of the tooth edges. The combo phg is a patented ground tooth shape with positive rake angle for good penetration of large sections of Tough-to-cut alloys and work hardening materials.
For a personalised quote, please contact us.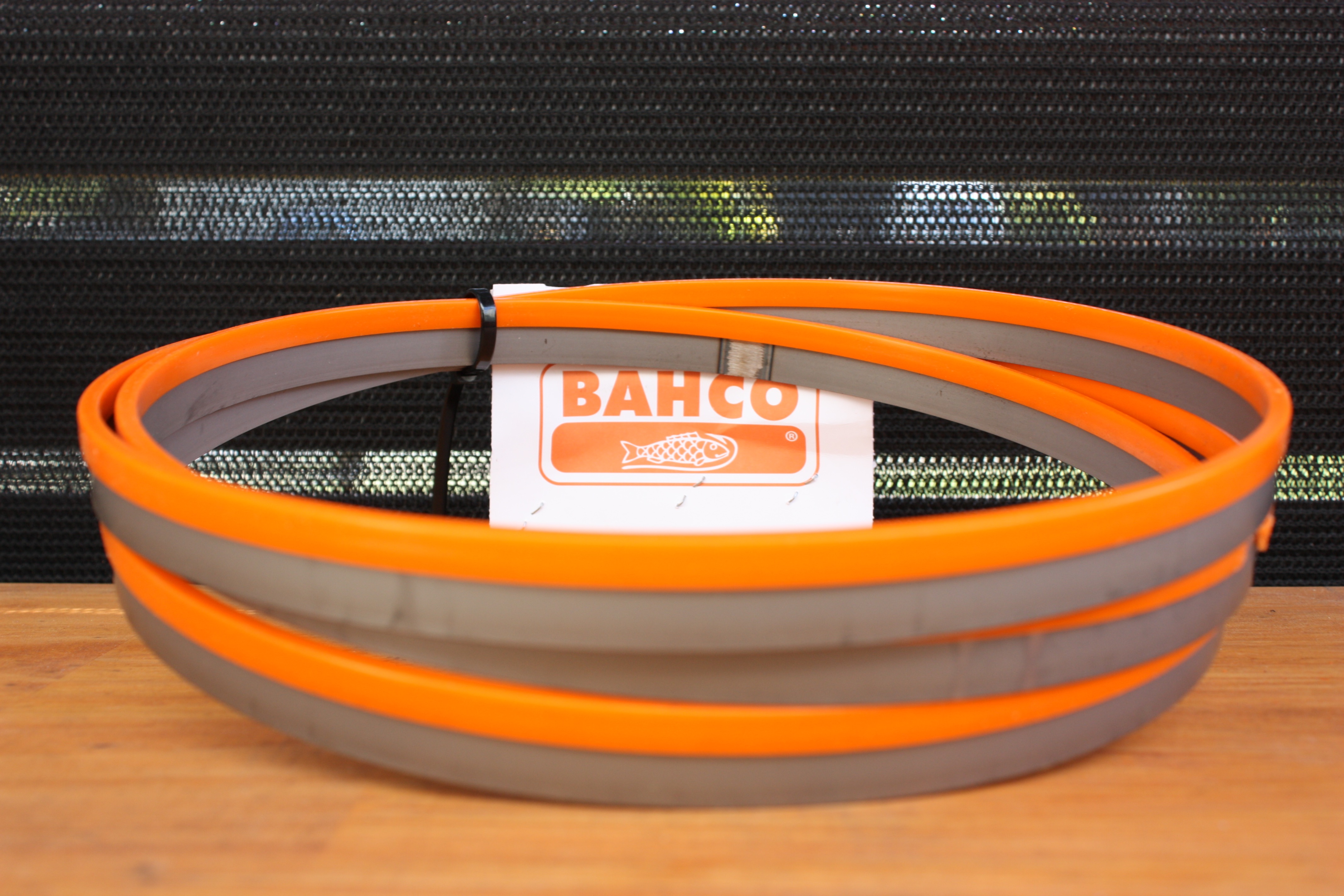 Size available: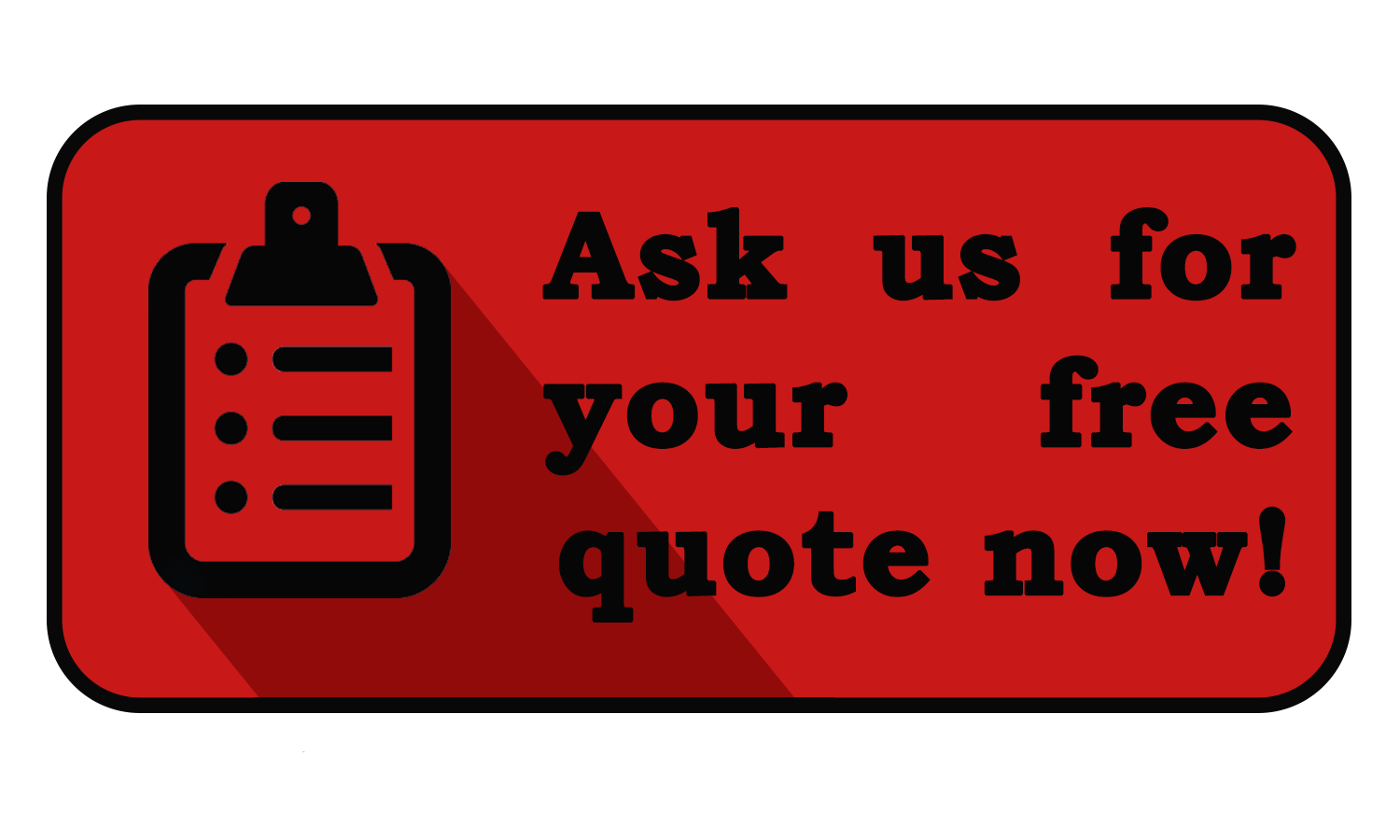 *We are established next to Brisbane in Queensland, but we can deliver in all Australia
---
This category is empty! Please try another category or use our search function to find what you are looking for. If you require further assistance please contact us.