How to fold/roll a bandsaw blade ?


How to fold or roll a bandsaw blade ?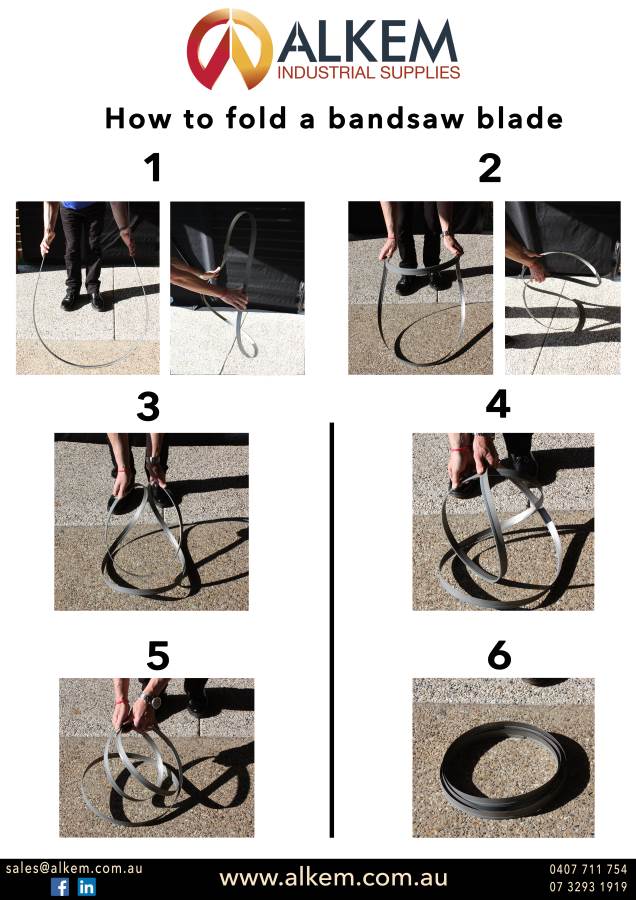 Find more details about bandsaw blades on our website.
Scene 1: When the bandsaw blade is unrolled, hold it in just above the middle with your two hands and push toward the centre with your thumbs.
Scene 2: Keep pushing with your thumbs and make sure that the top starts rolling forward towards the bottom of the band.
Scene 3: Now get your hands closer by keeping the top of the blade down.
Scene 4: Cross your hands and join the 2 sides of the blades over each other.
Scene 5: Then you will feel that the sides will be attracted to each other, help them to follow this attraction. Let the blade roll into itself.
Scene 6: Your bandsaw blade is now folded, make sure to attach something around it to keep it safe.
Watch our video to help you to understand better How to fold a bandsaw Blade.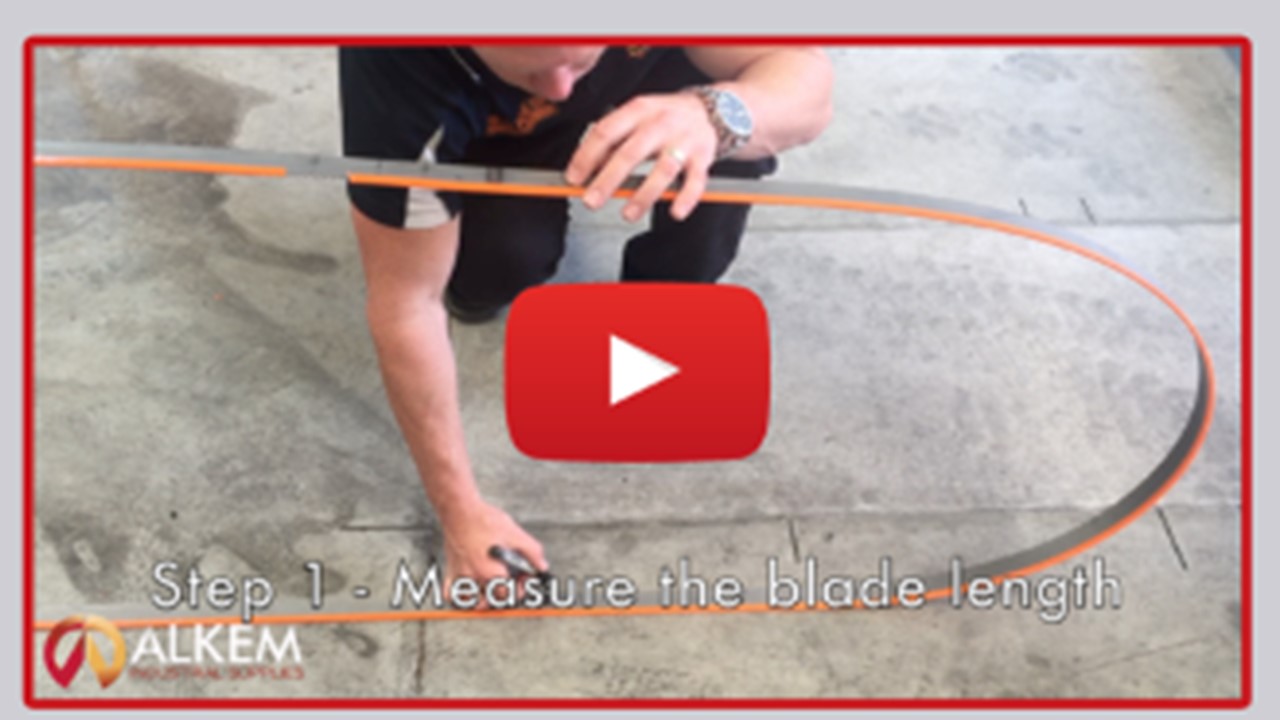 ---
Leave a comment