Fuchs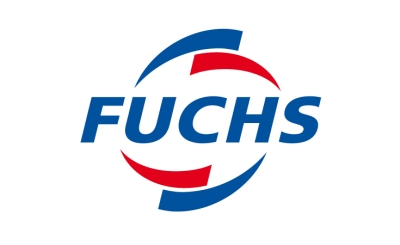 Fuchs Petrolub based in Germany manufactures and distributes lubricants and related specialty products around the world. The group, with its headquarters in Mannheim, is ranked number one among the world's independent lubricant providers. The wholly owned Australasian subsidiary has been supplying specialized lubricants since the late 1890s.
Fuchs Australasia is the leading market player in many lubricant sectors, producing an extensive range of specialist lubricants services supported by 12 qualified laboratory technicians. Manufacturing facilities are located in Melbourne, Perth and Newcastle. Fuchs Lubricants provide an unrivalled personalized focus to its customer-base with 12 distribution sites throughout Australia and New Zealand and over 90% of products manufactured locally.
They provide a high quality of lubricants.
How can they develop a product portfolio with more than 10,000 lubricants of the highest quality, and create a unique and complete product range that complies with even the most stringent national and international standards? By concentrating only on that area. The development, manufacturing and sale of the best lubricants in the market was, and is, the sole focus of all Fuchs activities. This allows them to offer product solutions for virtually all areas of application and industries in our portfolio.
This makes them the initial filling and development partner of large automobile manufacturers. This is why they were among the first companies to enter the market with rapidly biodegradable lubricants. They know that the quality of the lubricant makes a decisive difference. That's why Fuchs has consciously developed into a supplier of high-grade lubricants and an expert in lubricants for specialty applications, for us quality starts right from the base fluids.
---