SOUDAL


Soudal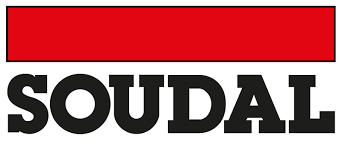 Soudal NV is Europe's leading independent manufacturer of sealants, PU-Foams, and adhesives. The company, established in 1966 by its chairman, Mr. Vic Swerts, proudly remains family owned and independent from large multinational corporations.
Soudal is a strong brand all over the world. It serves professionals in construction, retail channels and industrial assembly and has nearly 50 years of experience with end-users in over 120 countries worldwide. With 14 manufacturing sites on 4 continents and 44 subsidiaries worldwide, Soudal ensures optimal technical and logistical support.
For more than 40 years Soudal has offered more than just "a product that does the job". Quality, tailor made solutions and a premium after sales service: those are the elements that make the company into a true success story.